Classical
Since studying composition at Bachelors and Masters level, Richard has composed and arranged music for classical instruments and ensembles.
"Improvisation On Sevenths" for solo trombone
This solo trombone work was written in 2002 for trombonist Barrie Webb.
"From The Fires Of Troy" for mixed ensemble
This work for mixed ensemble was written in 2003 for Ensemble Firebird, directed by Barrie Webb.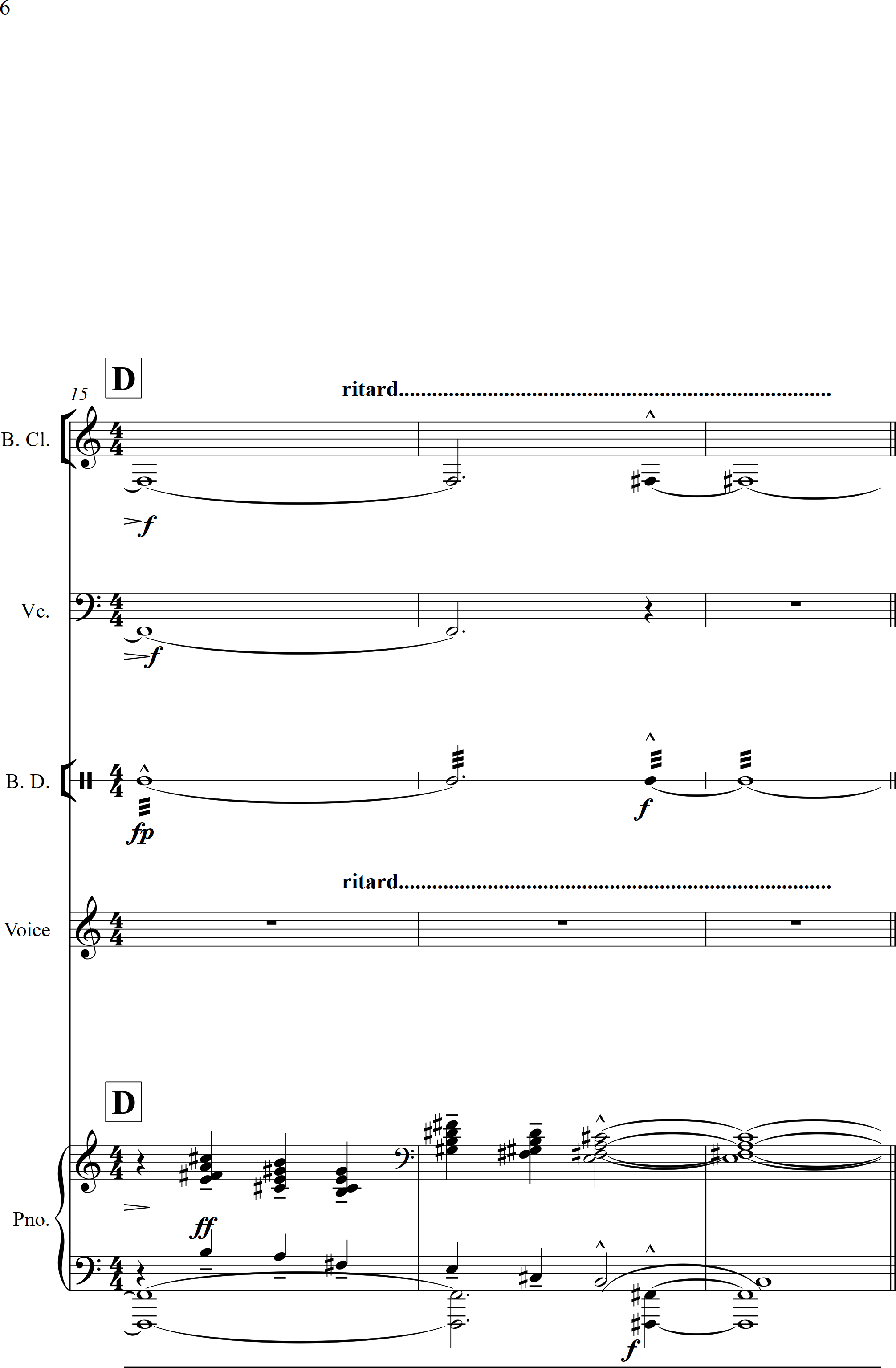 "The Water" for large choir
This work was composed in 2002 for a competitive workshop by the BBC Singers.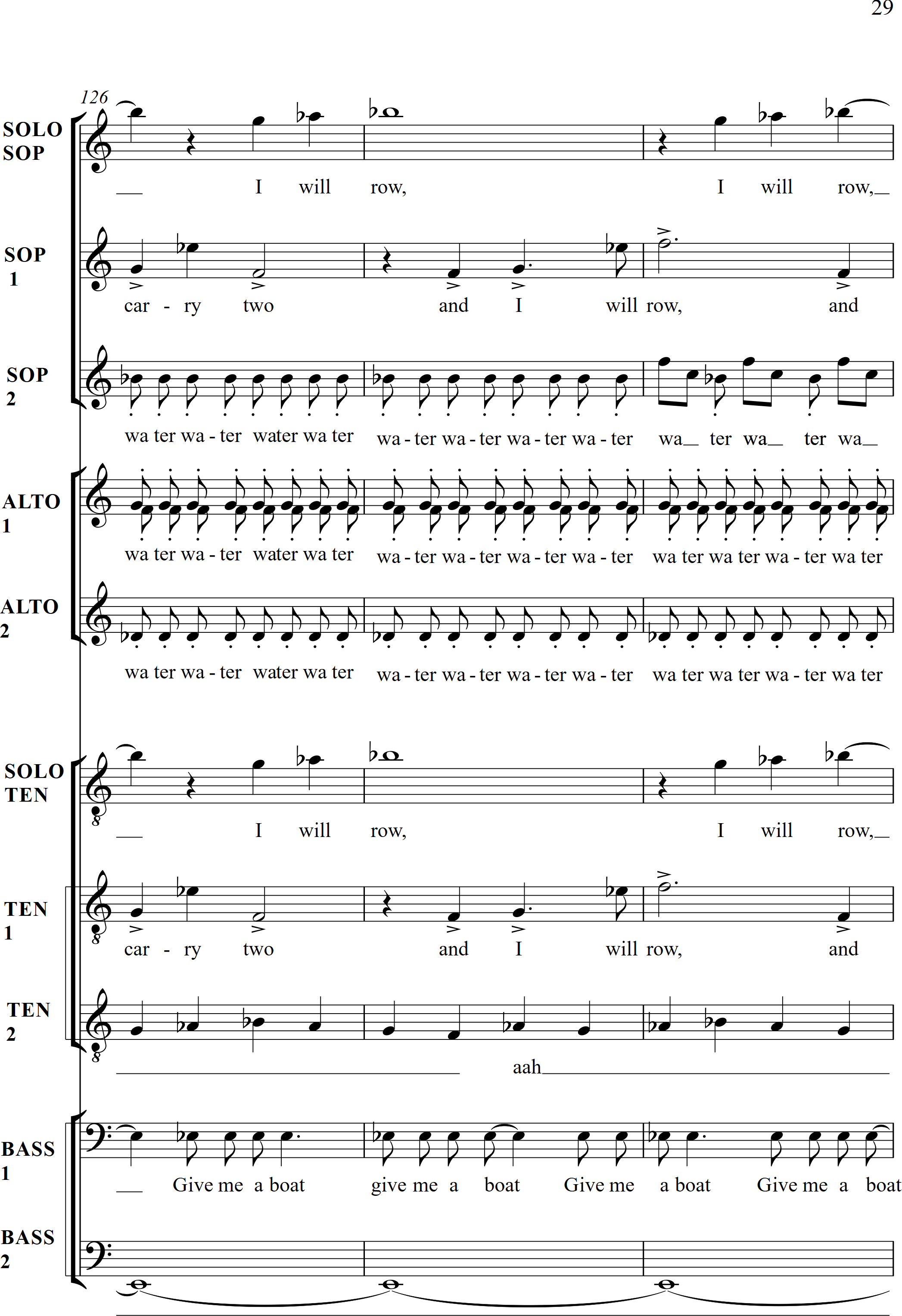 "Clockwork Themes" for wind orchestra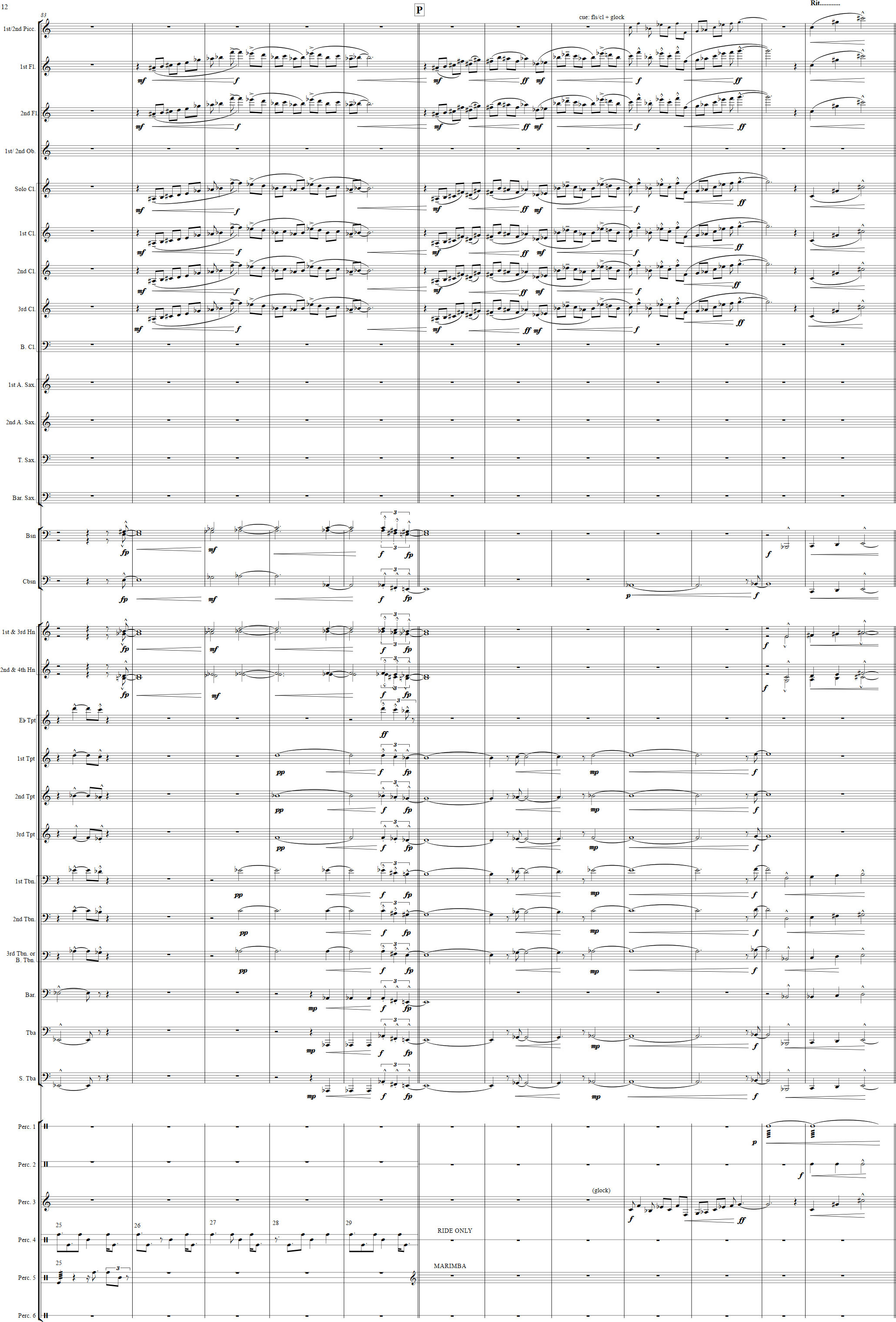 "Cold Turkey" for saxophone (or double reed) quartet and orchestra